Experience Kenya
a country like no other..
Experience Kenya
A country like no other..
From the abundance of wildlife, sunbaked white sand beaches, to picturesque geographic features and unique friendly culture, see what Kenya has to offer..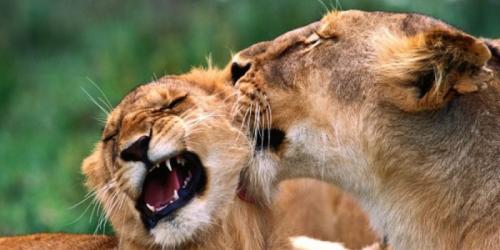 The Masai Mara is one of the most popular tourism destinations in Kenya and Africa.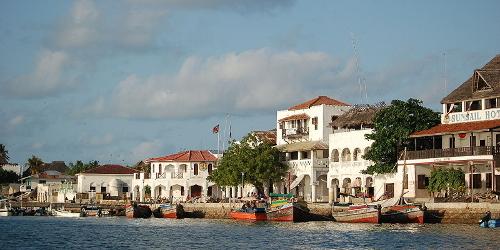 Lamu Old Town is the oldest and best-preserved Swahili settlement in East Africa..
Popular Experience Packages
Custom made tour experiences tailored for you..