Nairobi Safari: Half Day Tours and Excursions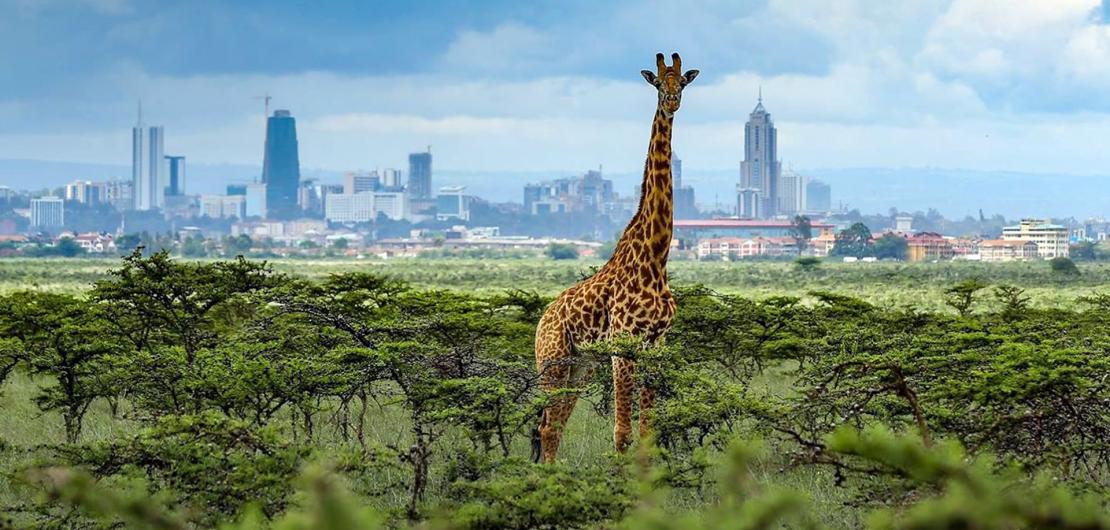 Duration: 4 Hours
Scale: 1 - 10 people
From: Nairobi
Tour size: 1
We offer a wide selection of Nairobi safaris / excursions. These are the half day trips, which take you to the various tourist attractions in and around the capital.
Nairobi City Tour
Dep. Daily at 10.00 a.m. / 2.00 p.m. (4 hours)
Covers the main areas of interest in the capital including the Nairobi National Museum, historic areas such as the Parliament buildings and Mausoleum, and the colorful markets.

Bomas of Kenya
Dep. Daily at 2.00 p.m. (3 hours)
Traditional homesteads of the better known Kenyan tribes have been beautifully recreated. Entertainment by traditional dancers.

Karen Blixen Museum, Giraffe Center, Kazuri Beads Cottage, and Utamaduni Arts and Craft
Dep. Daily at 2.00 p.m. (4 hours)
A visit to the Karen Blixen Museum, former home of the authoress of the book Out of Africa. A visit to the Giraffe Center, a sanctuary for the rare and beautiful Rothschild's Giraffe, Kazuri, a bead and pottery factory and shop for souvenirs at Utamaduni.

Nairobi National Park
Dep. Daily at 9.00 a.m. / 2.00 p.m. (4 hours)
Situated 7 km from the city center, Nairobi National Park has a large and varied wildlife population including lions, rhinos, buffaloes, giraffes and more than 400 birds species. Optional visit to the adjacent Safari Walk or Animal Orphanage.

The Carnivore Experience
Dep. Daily at 12.00 p.m. & 7.00 p.m. (3 hours)
The Carnivore Restaurant is famous for its succulent steaks – beef, lamb, chicken, and pork cooked Masai style on skewers over huge open pit barbecues. The restaurant does offer a vegetarian menu.

Tamarind Dinner
Dep. Daily at 7.00 p.m. (3 hours)
Tamarind Restaurant is situated in the heart of the city and serves brilliant seafood.

Animal Orphanage and Crocodile Farm
Dep. Daily at 2.00 p.m. (3 hours)
At the Animal Orphanage get to see different animals and their young. The Crocodile Farm is home to ostriches and more than 70 crocodiles. On Sundays you can watch the crocodiles being fed.

Art Trail
Dep. Daily at 10.00 a.m. (4 hours)
This excursion offers great insight into the work of Kenyan artists who use traditional African materials and styles to design cloths, jewelry, and sculptures. Places to visit Geminis, Kioko (Mwitki), and Kiko Romeo.